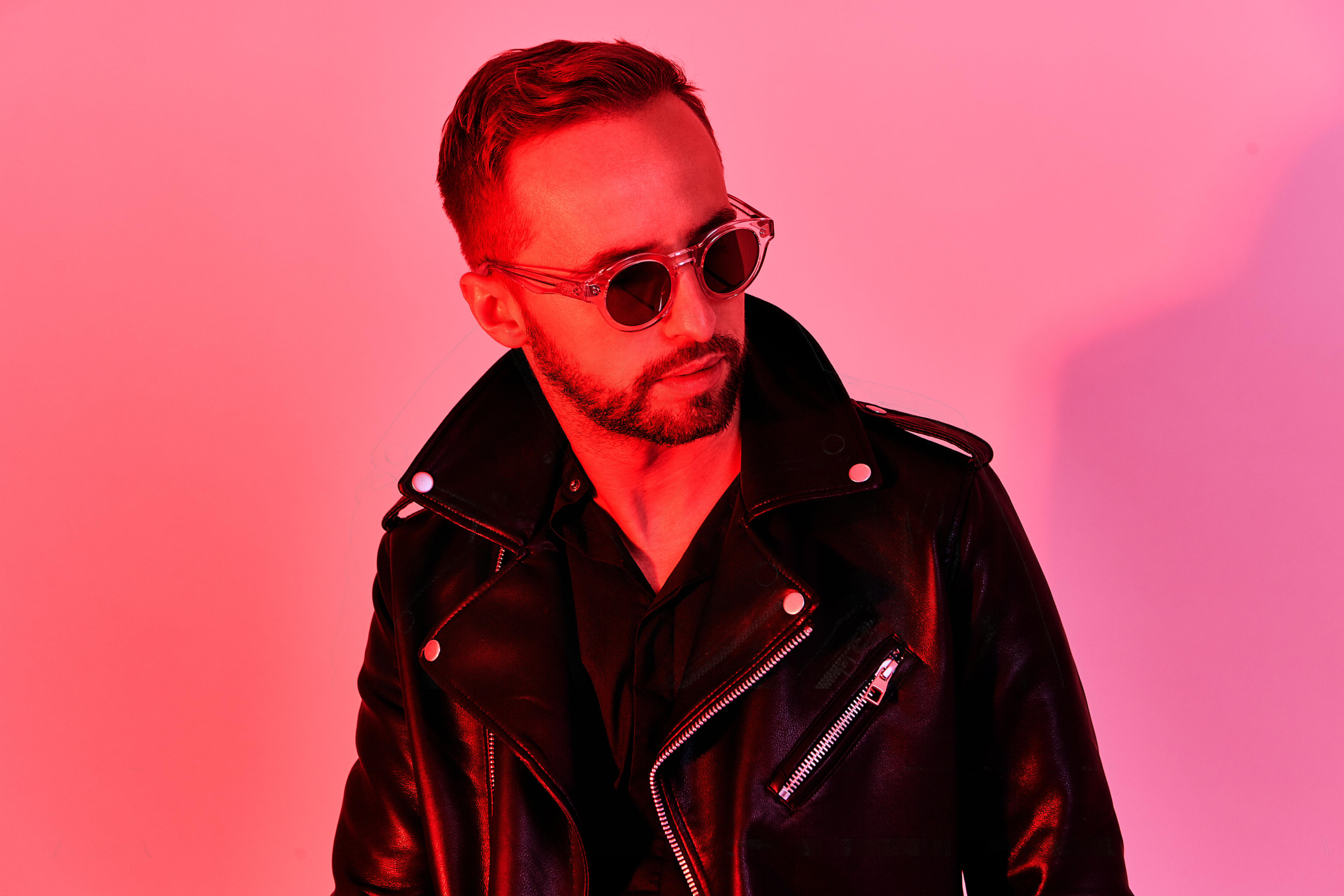 Rene Rodrigezz
Rene Rodrigezz's boundless energy and talent for performance eventually landed him a spot as resident in one of Austria's top clubs. His unique shows were always a hit and his energy would captivate the crowds from the very first second.
He is a one-man-show, a freak and an artist. His music is 100% his own. From concept to mastering, the "Rodrigezz Sound" is one hundred percent original. Which involves lengthy sessions in the studio until every last detail has been fine-tuned to perfection.
It's an approach that has enabled him to gain invaluable experience in this area. So his project was not something that happened overnight; it grew steadily with each new day and each new single.